bespoke business solutions
No matter the scope of the challenge, our experienced team of UK developers has the ability to build the solution. From one-off projects to fixed monthly agreements, Gather Technology can work with your business to develop the bespoke software products you need for continuous improvement.
Our agile software development methodology takes you from initial conception to delivery and iteration. We work in partnership with you to understand the ideal solution and bring it to reality. When your requirements change, either during development or after completion, our bespoke software can change alongside them.
Flexible, future-proofed software to evolve with your business.
Understanding the Challenge
Every business is unique, making every project a unique endeavour. By prioritising regular and transparent stakeholder communication, we strive to understand every element of the challenge, enabling us to deliver simple yet effective software. With a focus on usability, we develop with maximum value and minimum end-user effort in mind.
Client buy-in is paramount to the success of each project. We employ a sizeable team to ensure we offer adequate resource to each of our partners, streamlining planning, communication and delivery. A well-resourced and specialised team means we're able to dedicate the time required to understand your business without stretching ourselves, resulting in high levels of service and solutions based on that understanding.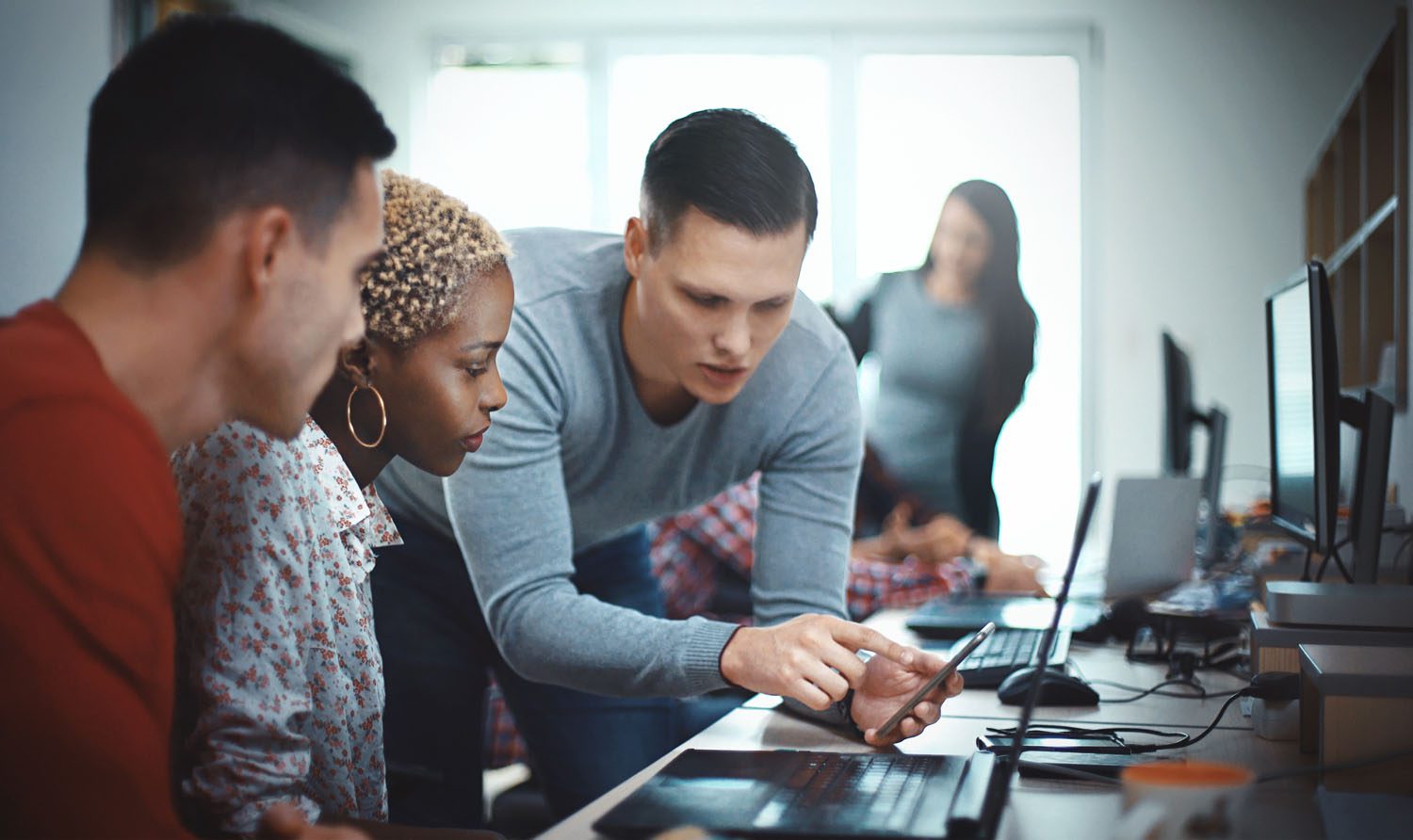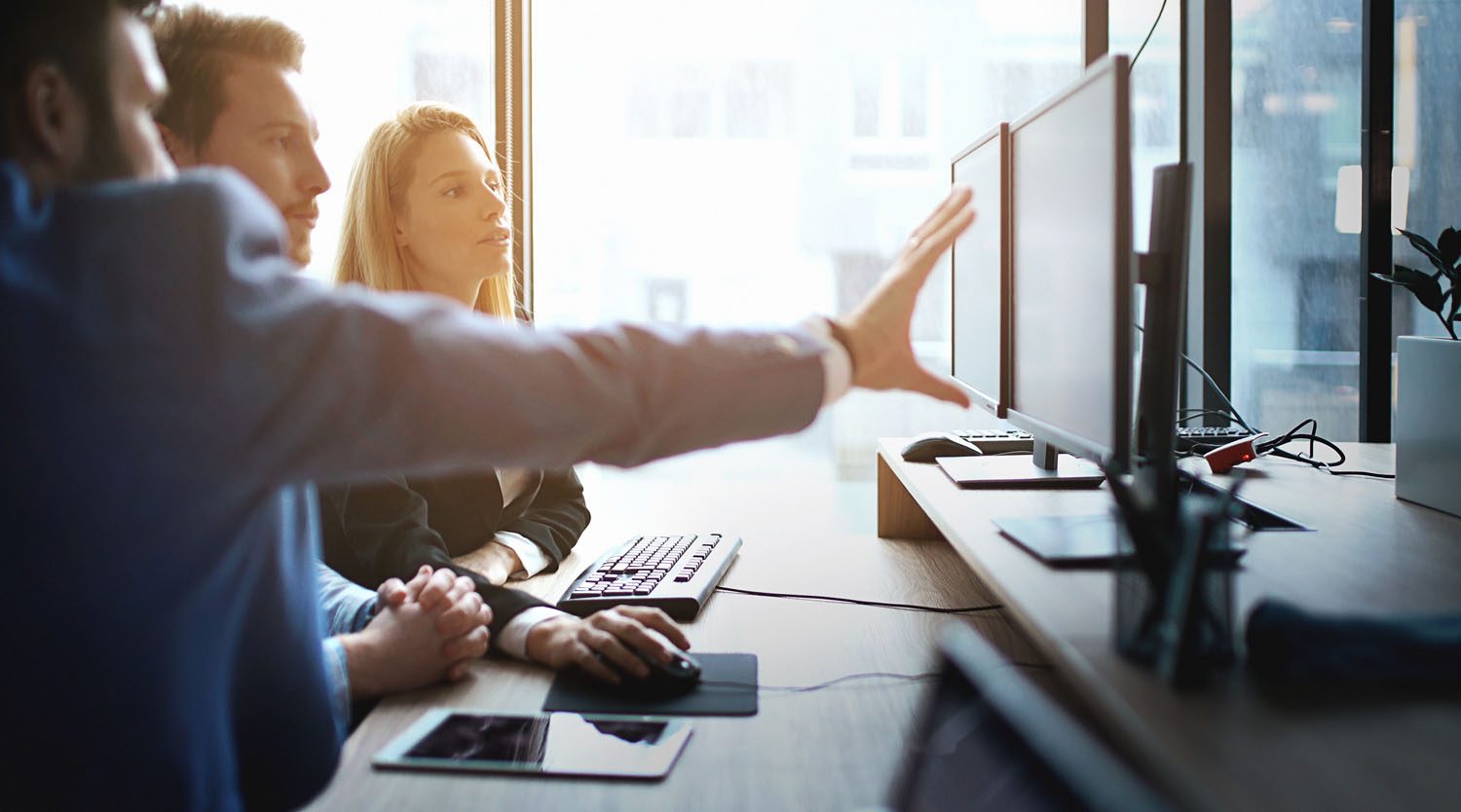 Your software should fit your business, not the other way round. We understand that as your business grows, priorities, goals and sticking points may change. With our agile approach to software development, we allow for continuous improvement of your product as we create it. Our team works to define and address your needs on an ongoing basis, creating high-quality software with the flexibility to grow with you.
Plus, you won't need to create an exhaustive, complete or fixed specification before our work can start.
Frequently Asked Questions
Agile is a popular project management methodology. Within the context of software development, agile delivery prioritises incremental and iterative development amongst collaborative and self-organising teams. The goal of agile development is to create effective software, while retaining the ability to change and respond quickly to user or client requirements.
Our values guide our decision-making and underpin our culture. They inspire the solutions we produce, the services we provide and the people we employ.
Positivity
We're passionate about what we do, and pride ourselves on knowing our market inside out. We bring a can-do attitude and an open mind to every project.
Humility
We're committed to continual improvement. That means admitting to our mistakes, learning from our experiences and taking the time to appreciate one another.
Responsibility
We're accountable for our actions and focused on finding solutions. Whatever the challenge, we'll tackle it head on.
Integrity
We mean what we say, and say what we mean. Straight talking and straightforward, we keep things simple so we can focus on the job in hand.