stable and secure, from design to implementatioN
IT Infrastructure Projects
Your business is likely supported by a number of complex systems, which you rely on to deliver a seamless and effective service. Ensuring that this infrastructure is fit for purpose is critical when considering information security, maximising your ROI and establishing a base for future business growth.
At Gather Technology, our team of professionals work in partnership with you to design and implement IT infrastructure in line with your goals, budget and organisational structure. We can take your legacy systems and bring you safely and securely into the current generation with minimal service disruption, whilst ensuring you have flexibility for the future.
Don't let outdated infrastructure restrict your business.
Gather Technology works with a wide variety of businesses, including those operating in highly regulated industries such as legal, financial, insurance and healthcare. We understand the value you place in protecting yours and your customer's data. That's why our projects proceed with your security at the core of design and implementation.
When it comes to data breaches and incompliance, older and outdated systems are significantly more at risk. Unfortunately, IT infrastructure is often one of the first things to be neglected when budget and resources are tight, leading to systems becoming increasingly exposed over time.
Our IT infrastructure project services can ensure your data is kept as safe as possible, keeping you compliant and secure into the future.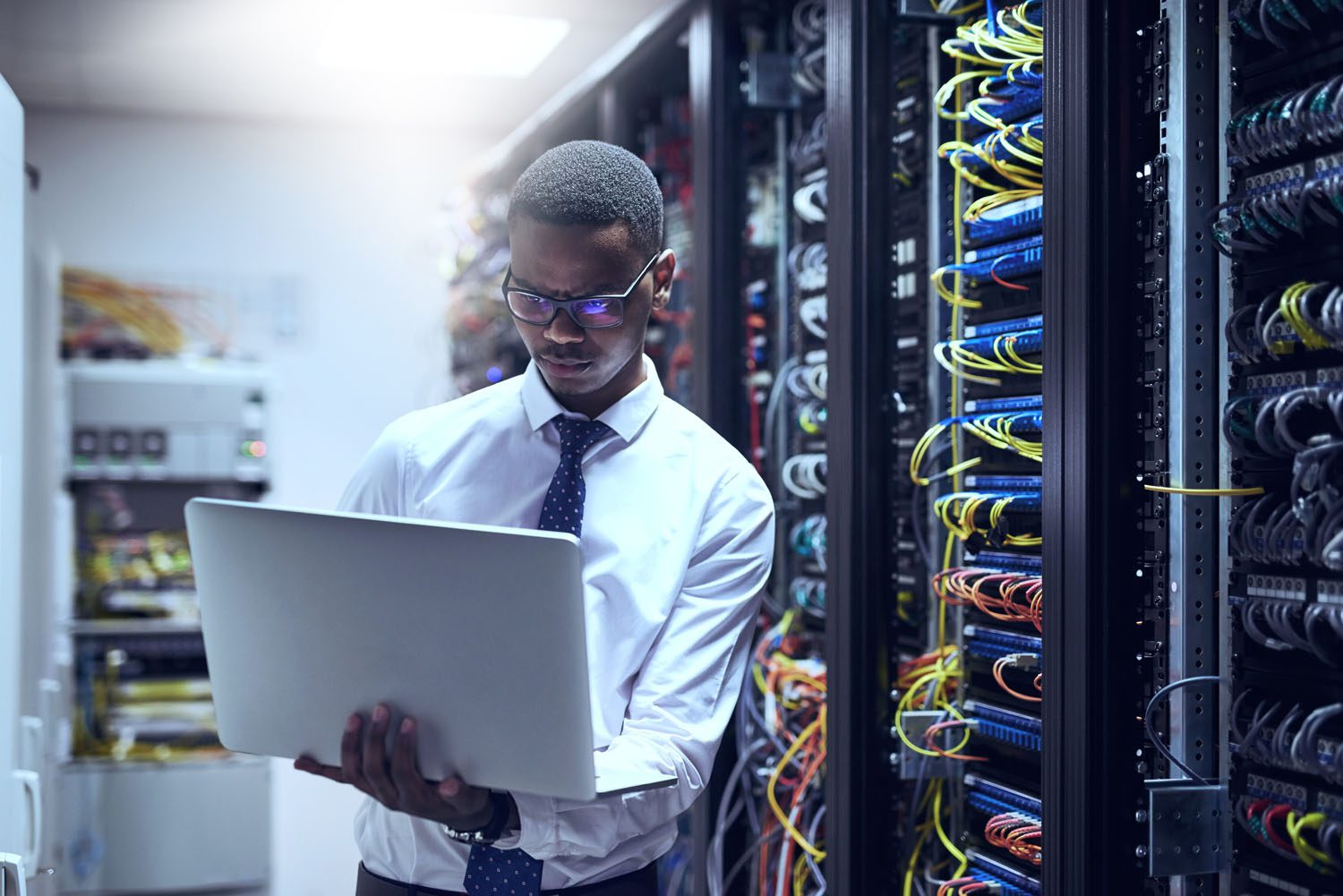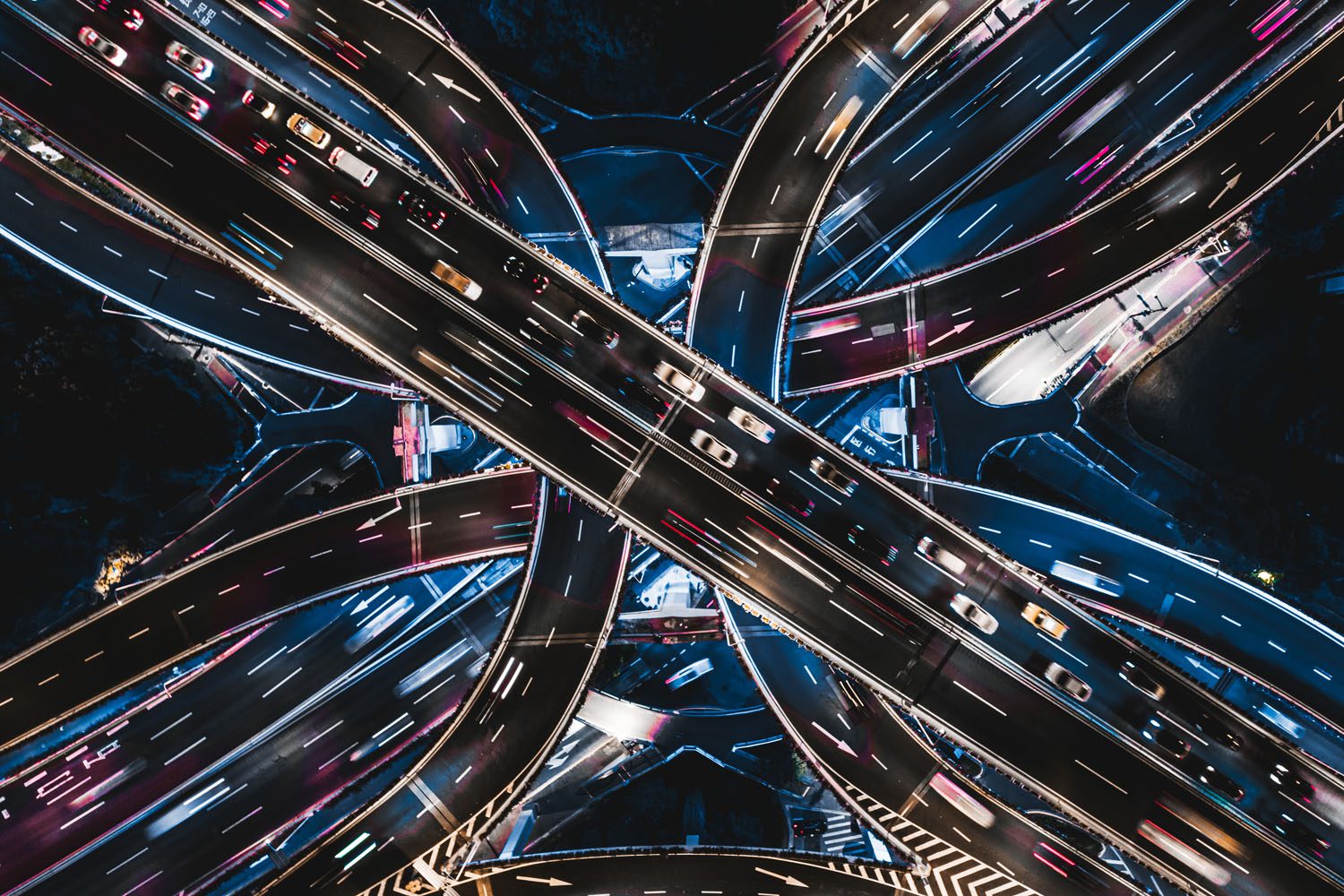 Performance and Stability
Systems that work are systems which support growth. When your IT infrastructure is not aligned with your business objectives, problems can arise in the form of poor IT performance. Slow or unreliable systems can result in inefficient workflows, lost ROI and reduced productivity.
When designing and building your new infrastructure, our team can mitigate downtime and disruption to the business. We look to create stable, high-performing infrastructure which meets your unique requirements, integrating legacy systems where required and improving holistic performance.
Frequently Asked Questions
An IT infrastructure project typically refers to the improvement or maintenance of collective IT systems. This could involve the planning, execution, testing and monitoring of system changes, with the intention of gaining a positive result for system performance. In practise, this often involves updating or changing dependant hardware and software, to ensure a business can operate effectively, add additional staff or buildings, and remain secure from data breaches.
Our values guide our decision-making and underpin our culture. They inspire the solutions we produce, the services we provide and the people we employ.
Positivity
We're passionate about what we do, and pride ourselves on knowing our market inside out. We bring a can-do attitude and an open mind to every project.
Humility
We're committed to continual improvement. That means admitting to our mistakes, learning from our experiences and taking the time to appreciate one another.
Responsibility
We're accountable for our actions and focused on finding solutions. Whatever the challenge, we'll tackle it head on.
Integrity
We mean what we say, and say what we mean. Straight talking and straightforward, we keep things simple so we can focus on the job in hand.