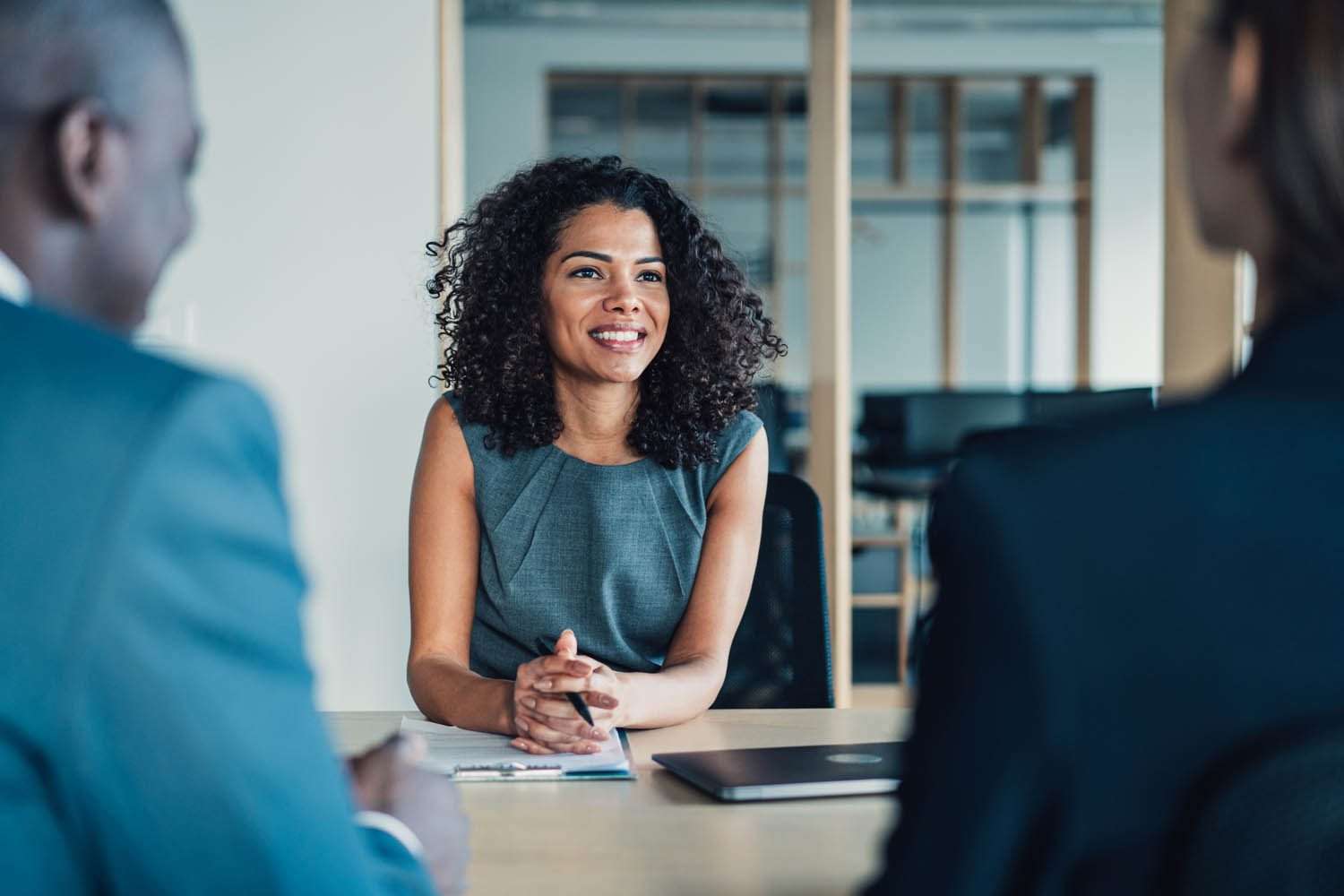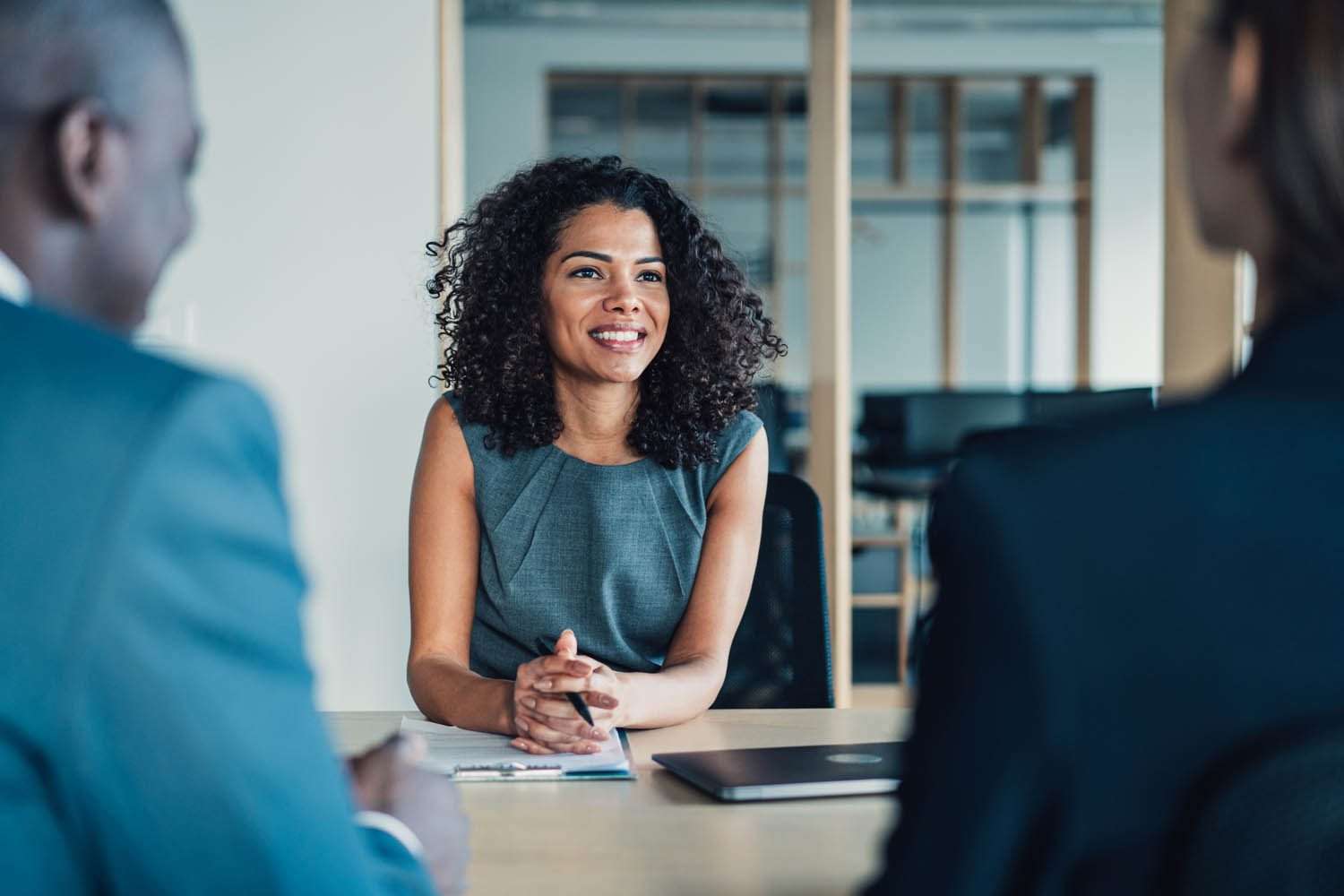 White Papers
White Papers
Resources to help improve your IT
Useful resources and white papers to help you overcome IT challenges affecting your business. Browse our downloads below.
Our values guide our decision-making and underpin our culture. They inspire the solutions we produce, the services we provide and the people we employ.
Positivity
We're passionate about what we do, and pride ourselves on knowing our market inside out. We bring a can-do attitude and an open mind to every project.
Humility
We're committed to continual improvement. That means admitting to our mistakes, learning from our experiences and taking the time to appreciate one another.
Responsibility
We're accountable for our actions and focused on finding solutions. Whatever the challenge, we'll tackle it head on.
Integrity
We mean what we say, and say what we mean. Straight talking and straightforward, we keep things simple so we can focus on the job in hand.