Cyber-attacks and data breaches are an ever-present threat to all organisations. With the integration of technology into almost every aspect of business, and the increasing prevalence of remote working, your data and your customer's data require the greatest level of care to remain protected. At Gather Technology, we combine our expert knowledge and extensive experience to build truly resilient systems.
According to the Cyber Security Breaches Survey, 39% of UK businesses identified at least one cyber-attack against their business in 2022. When considering the material cost of attacks, the average estimate for each event across the last 12 months was £4,200. With this in mind, there has never been a better time to consider your current level of cyber protection.
As a specialist across professional services, we protect businesses that are retaining the most sensitive of data. From financial and legal services to insurance and private healthcare, our clients rely on us to keep their data secure.
Cyber Security Risk Review
A Gather Technology cyber security risk review is a service designed to give clear insight into your immediate security profile. This offering includes industry standard benchmarking, external vulnerability assessment and internal security scanning. In the final step, our professional reviewer will compile a detailed feedback report outlining all points of interest, in addition to a remedial action plan to secure your data.
Our comprehensive review service will provide you with everything you need to defend your data.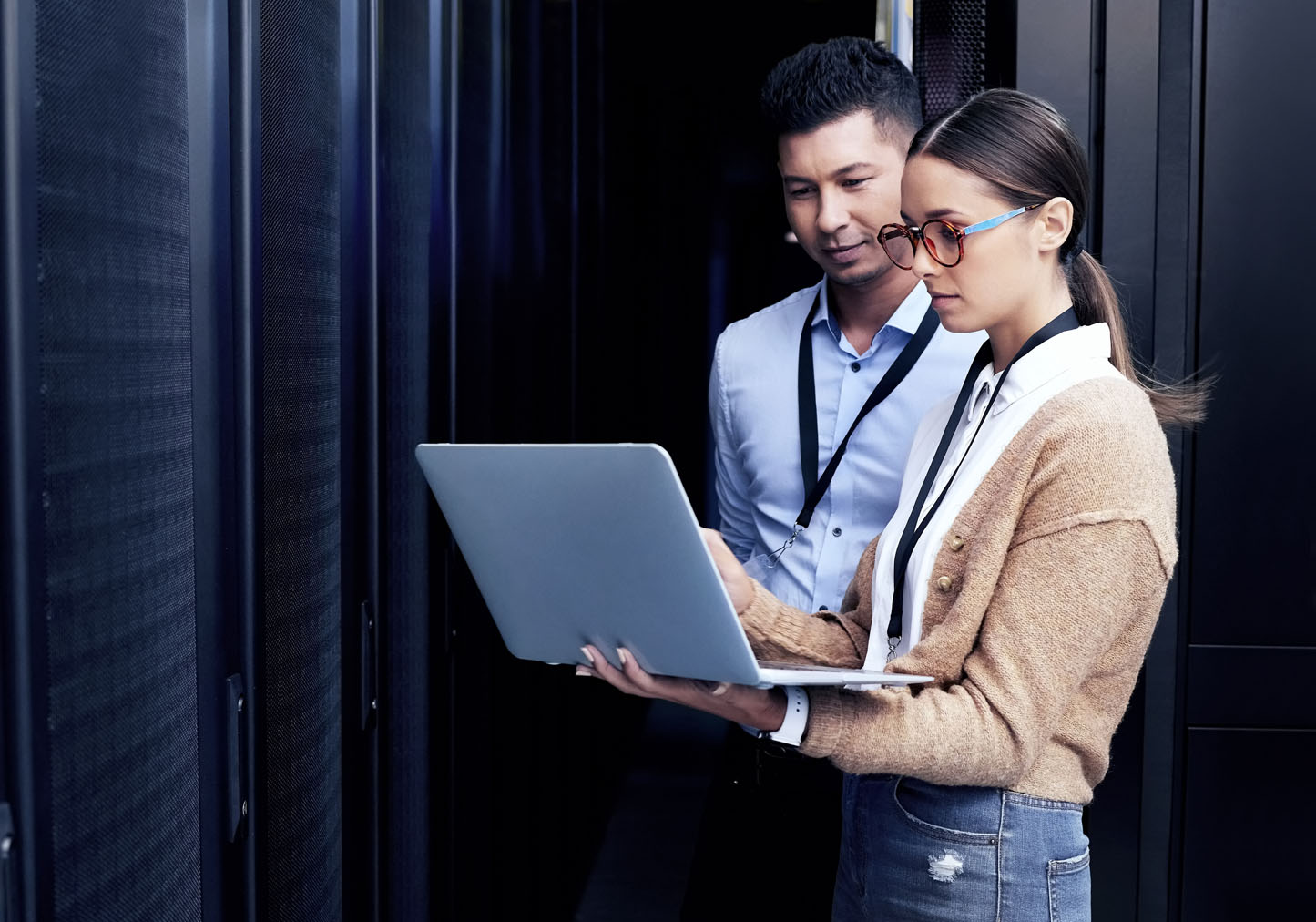 IT Managed Service Security Monitoring
With the increasingly complex and consistent nature of digital threats, many organisations want the peace of mind offered by continuous monitoring and protection.
As a Gather Technology managed service client, you will receive regular risk audits, antivirus maintenance and phishing tests. Security threats will be identified and the appropriate response taken, including event logging and recovery protocols.
We keep you protected - as the threat evolves, our response evolves.
Frequently Asked Questions
Cyber security ensures you remain guarded from data theft or destruction. In many cases, it is a legal requirement to ensure your data is protected from fraudsters that may use ransomware which can potentially result in financial loss. Sensitive data is an attractive target to cyber criminals, with potential financial rewards for the sale of stolen information. Without specific cyber security measures in place, your business is at risk of being exploited and harmed as a result of cyber-attacks
Our values guide our decision-making and underpin our culture. They inspire the solutions we produce, the services we provide and the people we employ.
Positivity
We're passionate about what we do, and pride ourselves on knowing our market inside out. We bring a can-do attitude and an open mind to every project.
Humility
We're committed to continual improvement. That means admitting to our mistakes, learning from our experiences and taking the time to appreciate one another.
Responsibility
We're accountable for our actions and focused on finding solutions. Whatever the challenge, we'll tackle it head on.
Integrity
We mean what we say, and say what we mean. Straight talking and straightforward, we keep things simple so we can focus on the job in hand.