Gather sponsors Essex to Amsterdam Cycle Ride 2019
140 miles can make all the difference.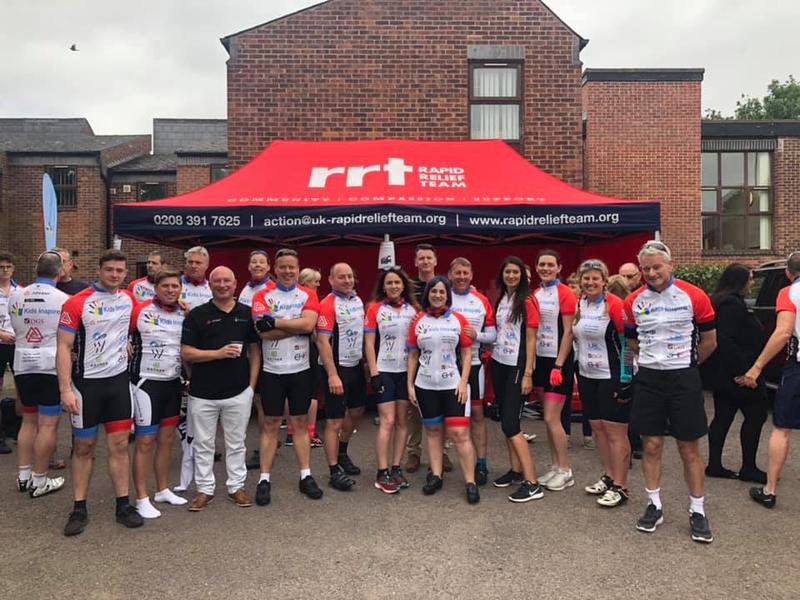 We were delighted to sponsor our client's mammoth challenge of cycling over 140 miles from Essex to Amsterdam in just two days, on behalf of Kid's Inspire.
Advent Insurance Management is a Kid's Inspire Charity corporate partner. This year, Advent was proud to spearhead the Essex to Amsterdam Cycle Ride 2019.
On the 28th of June, 39 riders set off from Great Baddow, led by Advent director, Barry Milchem. They faced less than ideal weather, as the sun beat down and temperatures soared on one of the hottest days of the year.
On the second day, they arrived at their final destination; the Rijksmuseum in the centre of Amsterdam. The riders had a free day to take in the gorgeous sights before triumphantly returning home, having raised over £75k for the worthy Essex charity.
Kid's Inspire support disadvantaged children young people across Essex who are in need of a little extra support due to previous trauma or mental health conditions.
Their overall aim is to make a positive impact to young lives by shaping their futures.
All of the funds raised by their local and corporate supporters allows them to continue supporting more young people to turn their lives around.