Gather attends Fairmead School's Virtual Aspirational Careers Fair
Three members of our team attended a local school's virtual careers day on the 20th of November.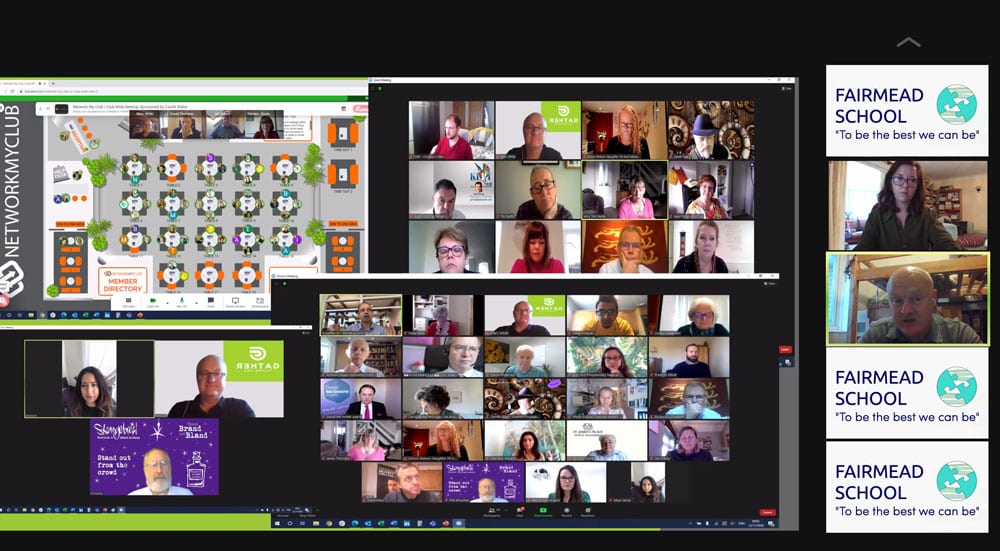 Fairmead School, based in Yeovil, supports children and young people with Moderate Learning Difficulties (MLD) and/or Autistic Spectrum Disorder (ASD). We received an invite from them to take part in their virtual careers fair and took the opportunity to introduce their learners to the joys of working in IT.
Marc White, Head of Business Development, led Gather's presentation and spoke about working in Sales plus tips on applying for jobs. He was joined by Clynt Pinfold, Senior Software Engineer, and Georgie Hulett, our marketing consultant from Stable Design.
It was a great event, delivered remotely via Zoom and led by their Assistant Headteacher, Shaun France. The learners were engaged and asked lots of questions. We hope they found the session useful!
"Please can I send a genuine heartfelt thank you for taking part in Fairmead Schools Virtual Aspirational Careers Event this week. Your input and openness was so well received by the students and they got a lot out of your experiences, incredible business, journey, explanation and advice."
Emma France