Wine, sunshine and absolutely no Santa
DECEMBER 2019
After a year of hard work and dedication from our team, we all needed sunshine and lots of wine for Christmas. We put away the tinsel, threw out our Christmas jumpers and leapt on a plane to Barcelona instead.
We stayed in the Miró Apartments, in the very heart of Barcelona, with the world-famous Plaça de Catalunya, Passeig de Gràcia and La Rambla just around the corner.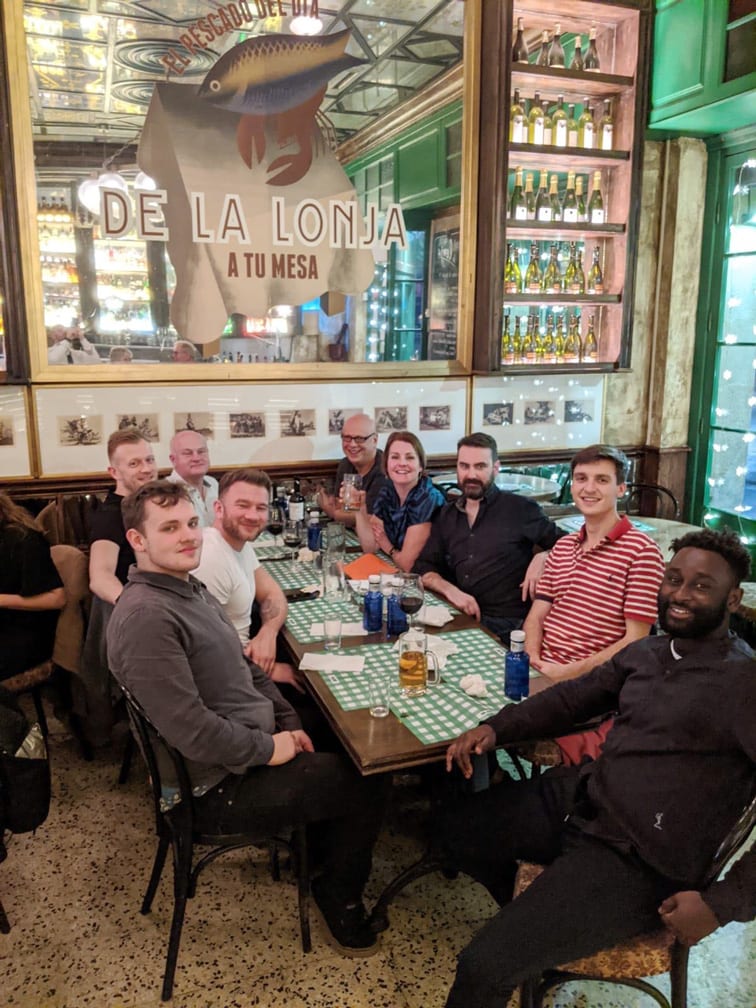 Friday evening started in style with Apotheke Cocktails at the Ocaña. Followed by traditional Catalan food at Casa Delfín that was recommended by our local host. Their Seafood Paella to share was simply divine.
On Saturday night, we tucked into Argentinian meats and wine at Buenos Aires Barcelona. After our meal, we were taken to an undisclosed location and entered Speakeasy 1952, a hidden bar with live music and more cocktails for everyone.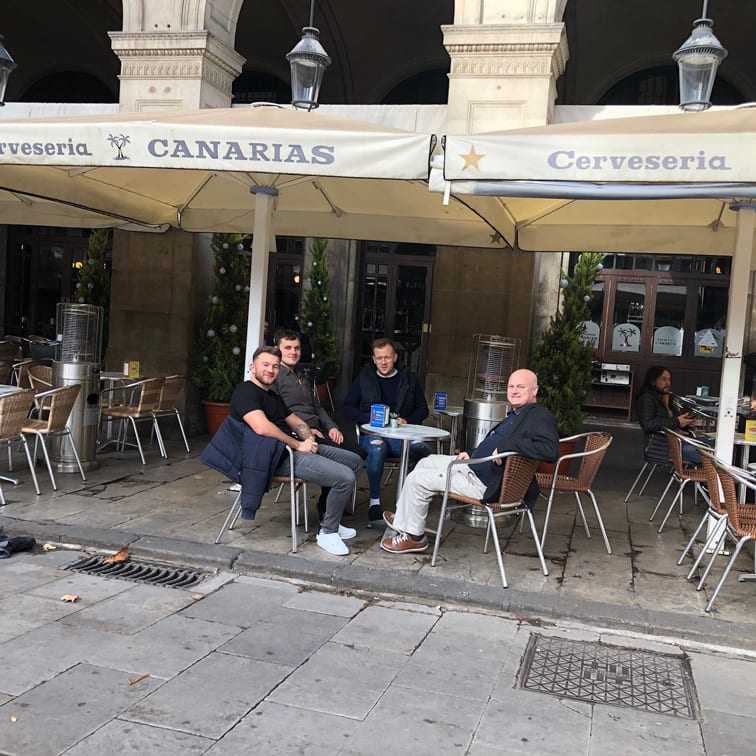 In Barcelona's Port Vell (the old port) we spotted Mariscal's Prawn, La Gamba or Gambrinus, towering over Moll de la Fusta. Nearby our apartment was the intriguing Casa Bruno Cuadros, known to locals as the Casa dels Paraigües (House of Umbrellas).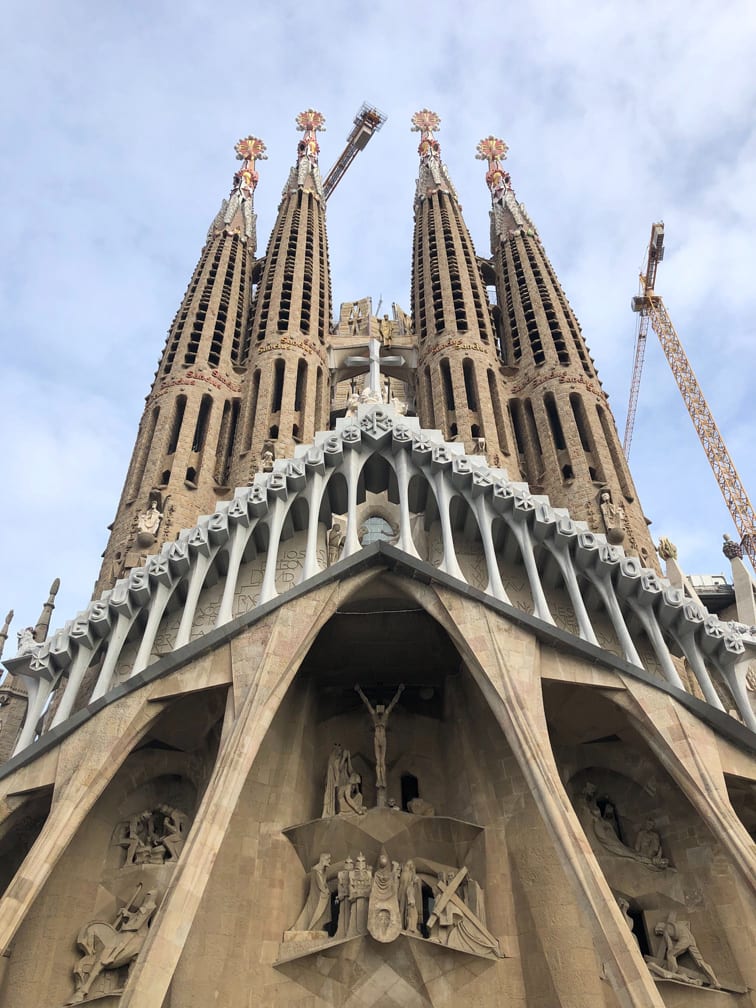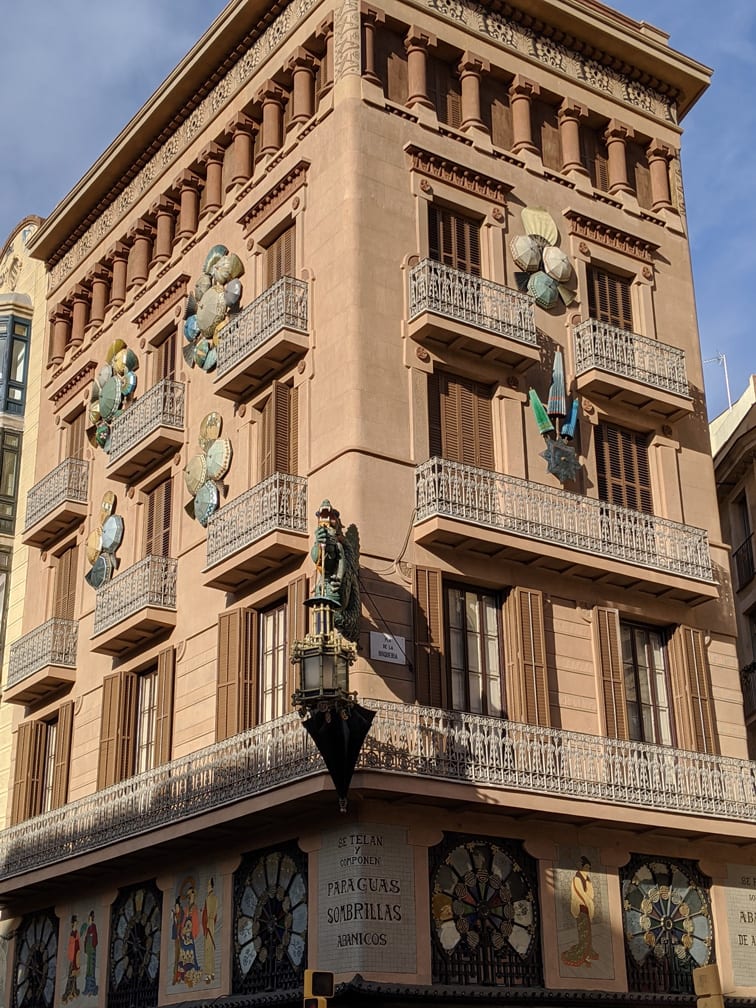 Our football fans, Matt and Jack, enjoyed a tour of Camp Nou, the largest football stadium in Europe and home of Barcelona FC.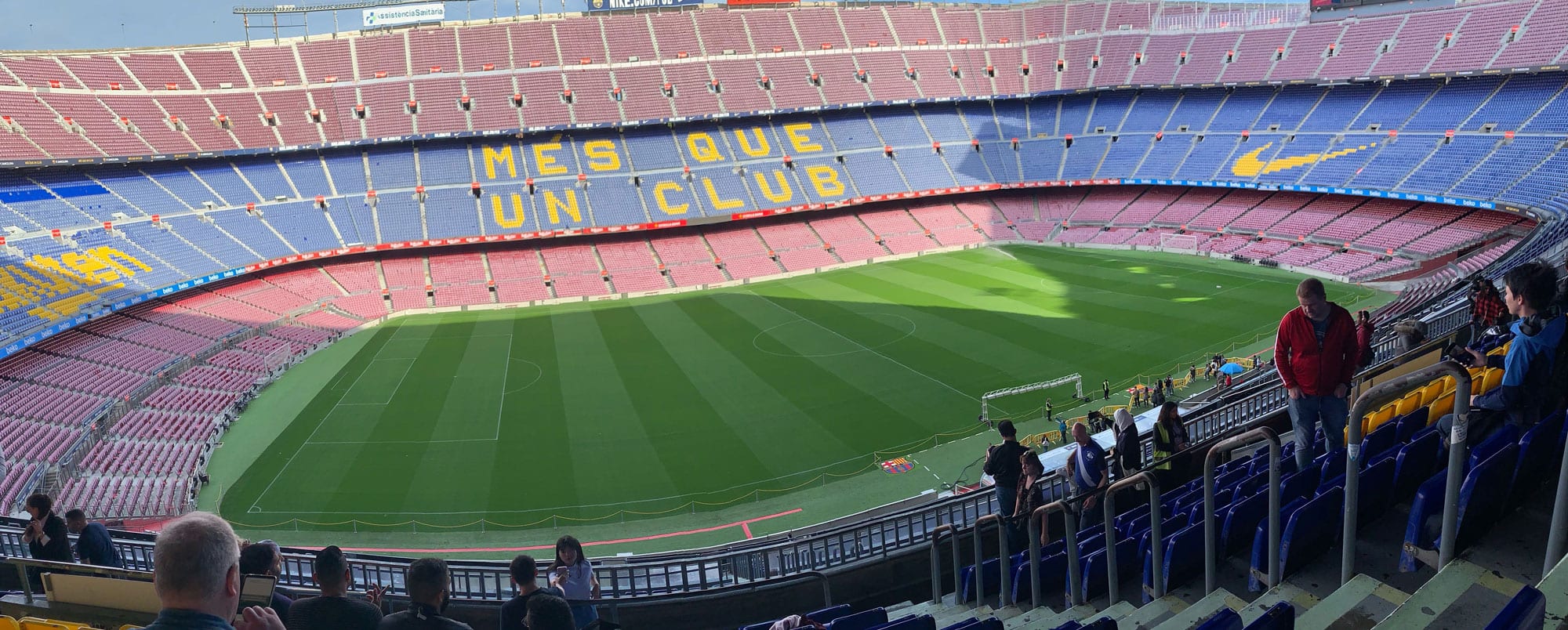 With something for everyone to enjoy, our Christmas trip to Barcelona was simply fantastic. We don't know how we'll top this for next year.