Wellness and Working from Home
Businesses and their employees are discovering the benefits and surprising challenges of remote working. Keep positive and productive with our tips for maintaining wellness when working from home.
REMOTE WORKING COULD BE THE NEW NORMAL
After UK lockdown for the COVID-19 comes to an end, remote working could become the standard for many businesses and their employees. Although times are extremely challenging, 
this is unquestionably a chance to invest in modern ways of working. 
With technology rapidly developing, the traditional office space will be less and less vital to the success of a business. By building a modern and flexible approach to working, businesses will begin to recognise and welcome the surprising benefits of remote working, as will employees.
A BETTER LIFE-WORK BALANCE
Investing in working from home can offer workers a better work-life balance, from more flexible childcare to a healthier lifestyle. Without the distractions of the office or bother of a daily commute, employees can own their workload and develop a working style that suits them.
There are also real hurdles to working from home; from the loss of daily social interaction and team communication to the struggles of a less structured working routine. It can be surprisingly hard to maintain your wellness and productivity while remote working.
When our team were discussing the pros and cons of remote working, they mostly missed the office banter and daily social interactions. Be sure to communicate with your team. This doesn't need to be work-related, it can be as simple as saying morning and checking in with each other.
When working from home, it is important to structure your day and stick to this routine. 
It doesn't need to rigidly match a day in the office
, be flexible and develop a home working style that suits you.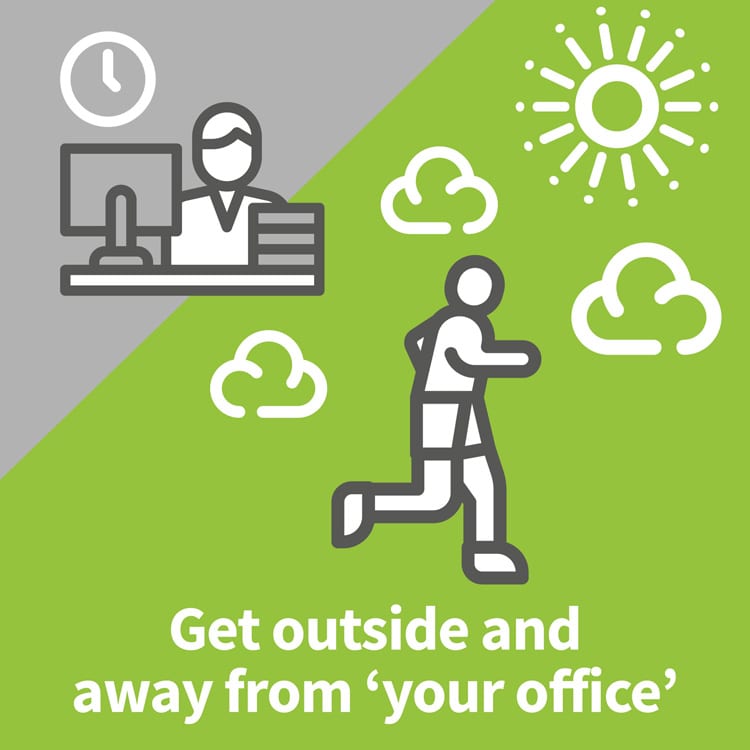 Add breaks into your routine and take your breaks. It is pretty easy to burnout when working from home: Your office is always there with something always waiting to be finished. Your work will still be there tomorrow. When you sign off for the day, close everything down and leave your dedicated home office.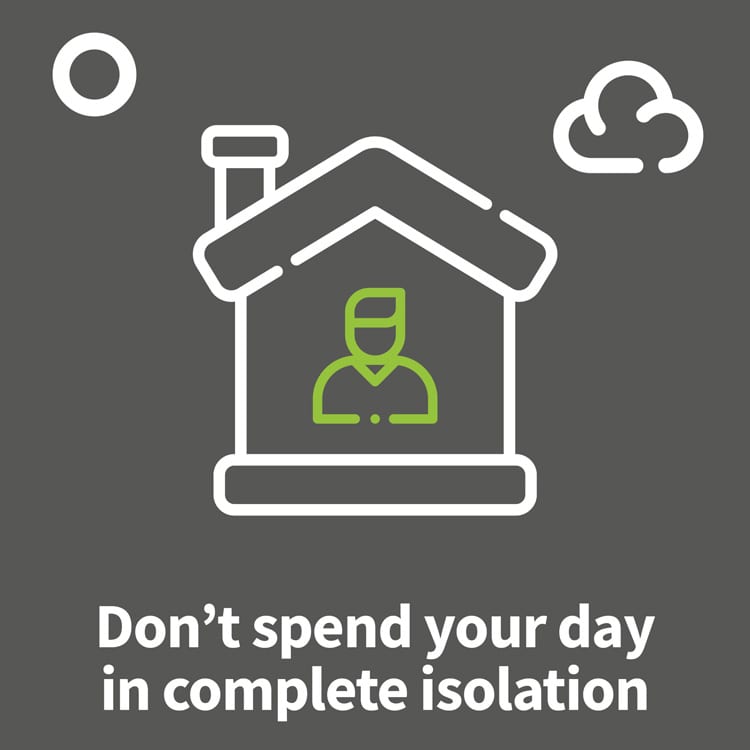 Whatever routine you develop for remote working, be sure to reach out and speak to someone. Whether that's a family member, a friend, a colleague or even a pet. Don't spend your day in complete isolation. Social interaction is essential to maintaining wellness and keeping positive while working from home.