Should your small business be thinking about Cyber Security?
In 2019, there was a steady rise in cyber attacks on small UK businesses. More and more cyber criminals are looking for unprepared and unprotected targets with valuable data. Could you be at risk?
WHY AM I HEARING ABOUT CYBER ATTACKS?
In our modern world, data is a valuable commodity and this will only increase. Every day more and more personal data is uploaded to the internet and stored with little awareness of the potential dangers that lurk in dark online corners. Wherever something of value has little protection, there is always a malicious figure intent on stealing what isn't theirs.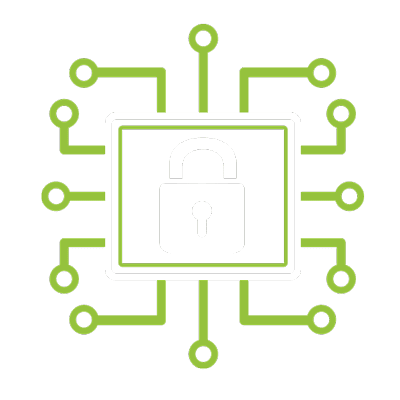 Cyber criminals and solo hackers are continuously searching for unprotected sites to hack with malware and destroy internal systems or hold them to ransom. Unaware companies can become easy targets for a cyber attack.
NOT OUR COMPANY, WE'RE TOO SMALL FOR A CYBER ATTACK
The statistics below were collected in 2019, showing that there has been a rise in small businesses targeted. As larger companies become more tech-savvy, cyber criminals are searching for other targets to exploit.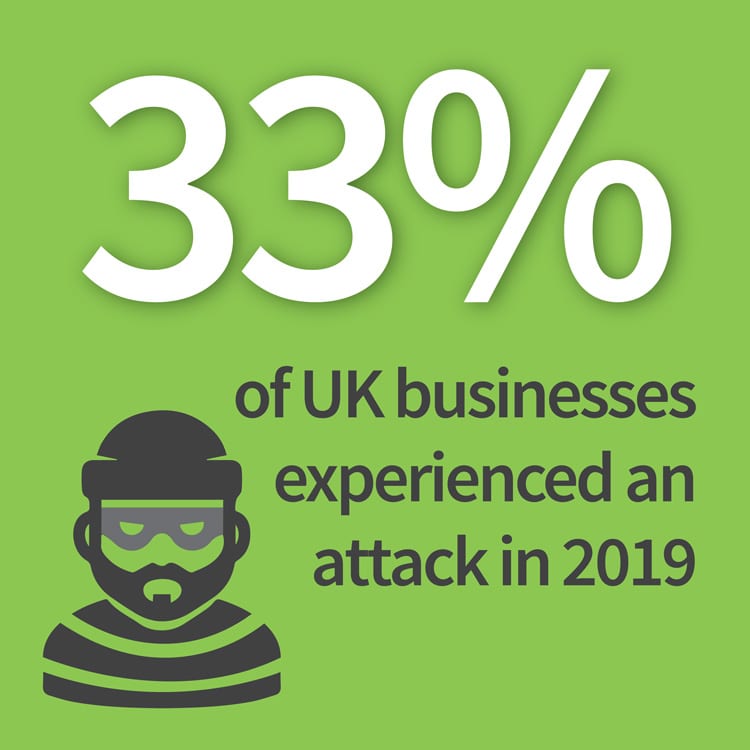 Small businesses may feel like they've not got much to steal but all personal data is valuable. Especially data from regulated sectors who are collecting highly sensitive personal information from their clients. Like insurance, finance, accounting, legal services or health and social care. Although these particular industries are more likely to be a target, any business that stores data is at risk from cyber attack.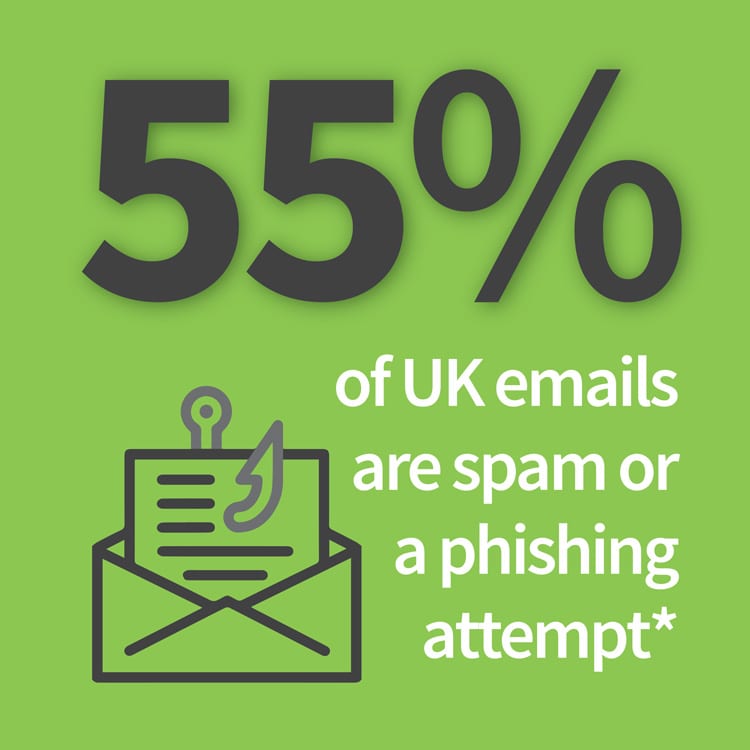 WHAT DAMAGE CAN A CYBER CRIMINAL REALLY DO?
With automated tools or bots that help find online vulnerabilities, cyber criminals can quickly and easily target small businesses that don't have protection in place. Once in, they can quickly wreak havoc on the systems of a small company, easily stealing important information or worse, your clients' personal data.
An attack that steals personal data can lead to a lack of trust developing between you and your clients. Once lost, your customer's trust is frequently never regained. Every year, the cost of a cyber attack for a small business average at £25,700 in damaged assets, financial penalties, lost customers and business downtime. Not an amount a small company could easily afford.
IS MY COMPANY AT RISK OF A CYBER ATTACK?
The honest answer is: You might be. Your systems and data could be vulnerable without the right planning and protection in place.
Cyber criminals specifically focus their attacks on exploiting weaknesses and these aren't always obvious to the untrained eye. Vulnerabilities could be in your systems, networks, or software, and are most often in the lack of education around cyber security for staff members. Tools like Cybsafe can reduce the human-risk factor to improve cyber security awareness and educate your team.

Not sure you have the right cyber security procedures in place? Our Free Cyber Risk Assessment will help you to identify any areas where you are at risk, so you can address them and better protect your business from cyber crime. Fill in a few details here for a quick Cyber Risk Assessment and we'll be in touch with your report.
REFERENCES
*One in every 3,722 emails in the UK is a phishing attempt. Compared with other EU countries, nearly 55% of UK email is spam.