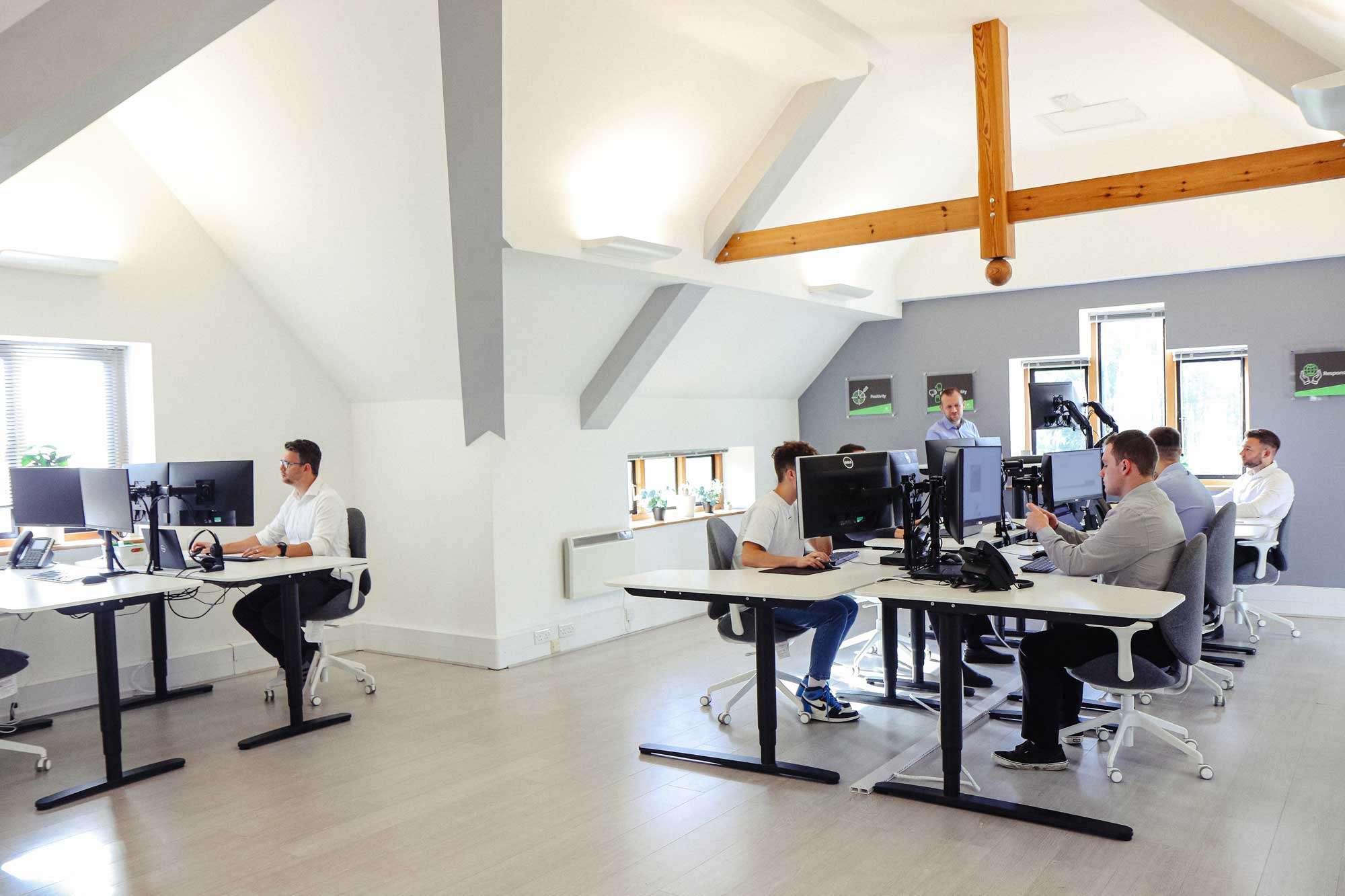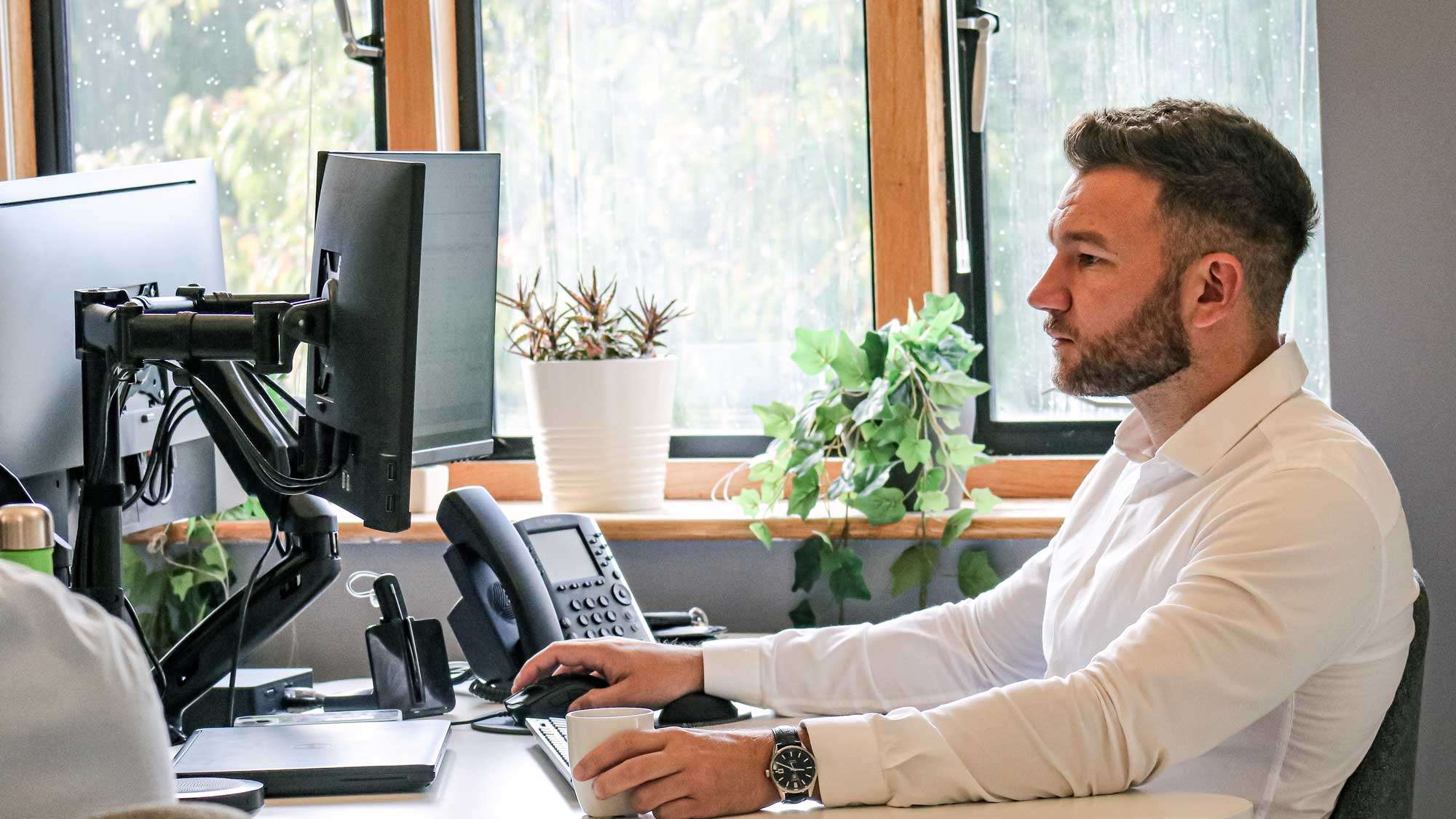 Homepage
Homepage
Homepage
Homepage
Welcome to Gather
There are two things you really need to know about us:
We provide outstanding IT services
We look after your technology, your staff and your business as if it were our own
Without our customers, we wouldn't be the company we are today.
We love our work and take great pride in providing an incomparable service. Our customers think so too.
---

"We really appreciate your work on the migration and are really impressed with the Gather team and how everything is working so far."
RORY WILSON


PARTNER


"We are delighted with Gather as our technology partner. They have proved themselves understanding of our requirements and responsive to our needs.. and they are nice people to work with!"

BARRY MILCHEM


FINANCE DIRECTOR

"We've developed a great partnership with the team at Gather. Everyone was professional, hard-working and friendly. The bespoke software provided has saved us a lot of time and energy by centralising our contract management procedures. With its customisable features, our Agreements Manager has scope for growth and flexibility in the future."
ELIZABETH FISHER


OPERATIONS MANAGER


"Thank you and your team for all your hard work with the Office 365 migration. You were incredibly patient with us all and I think we are pretty much all up and running which is an amazing achievement in one day. We look forward to working with you!"
CLARE BRENNAN


PARTNER


"We have been working with Gather for about six months now and the feedback I have from staff throughout the organisation is that the team at Gather are friendly and approachable, easy to contact, very responsive and get any queries or issues resolved speedily. We're very pleased we found them!"
JILL CARPENTER


ACCOUNTS DIRECTOR


"The ongoing IT support we receive from Gather is first class, with very quick response times. The team are all very professional, knowledgeable and approachable. In summary we are very happy with the service we receive."
KAREN PANG


STOKES PARTNER


"It's rare to have such a long relationship in a fast moving business but having established a relationship based on trust and technical expertise Care first has benefitted tremendously working with Najeeb and his teams.  Confidence, consistency and exemplary effort from Najeeb and his team are the hallmarks of the service we have always received."
LESLEY DAVIDSON


OPERATIONS DIRECTOR


"It was great to be able to work with a company who understood what we were about and what we wanted to achieve – an active partner who we could rely on to drive our IT deliverables, not just passively accept instructions. And they could work within our budget too!"
RHONWEN BEESLEY


HEAD OF OPERATIONS

---
Our Core Values
Our values guide our decision-making and underpin our culture.
Inspiring the solutions we produce,
the services we provide and the people we employ.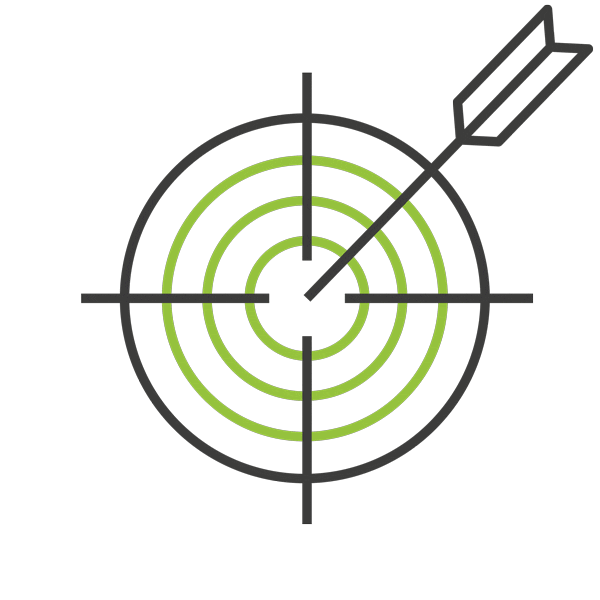 We're passionate about what we do, and pride ourselves on knowing our market inside out. We bring a can-do attitude and an open mind to every project.
We're committed to continual improvement. That means admitting to our mistakes, learning from our experiences and taking the time to appreciate each other.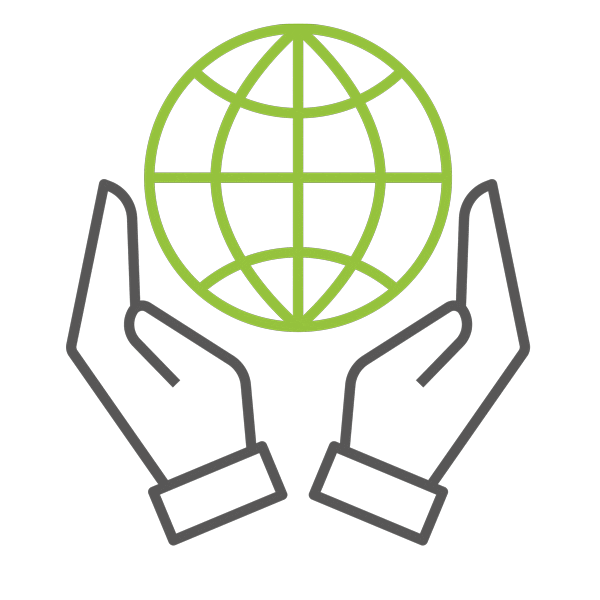 We're accountable for our actions and focused on finding solutions. Whatever the challenge, we'll tackle it head on.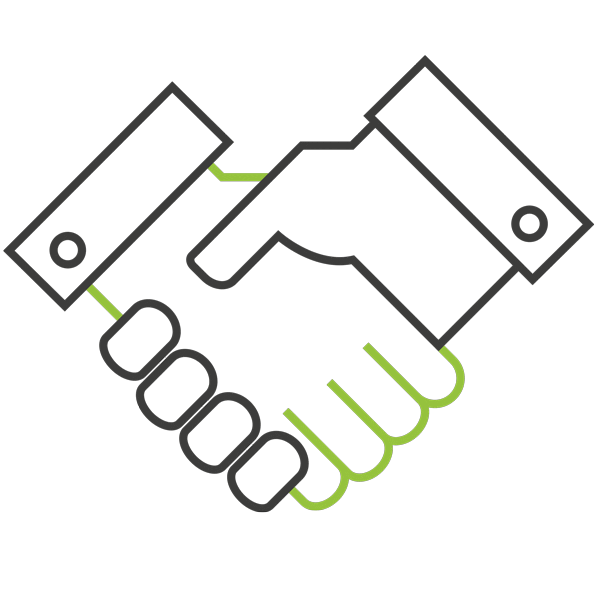 We mean what we say, and say what we mean. Straight talking and straightforward, we keep things simple so we can focus on the job in hand.
Our Core Values
Our values guide our decision-making and underpin our culture.
Positivity

An open mind and a can-do attitude for every project.

Humility

We learn from our experiences and appreciate each other.

Responsibility

Accountable for our actions and focused on solutions.

Integrity

We keep things simple: Straight-talking and straight forward.